Otevíráme hřiště pro sezónu 2018
FotbalPark Dymník
Sezóna 2018 na fotbalparku začíná 27.4.2018
more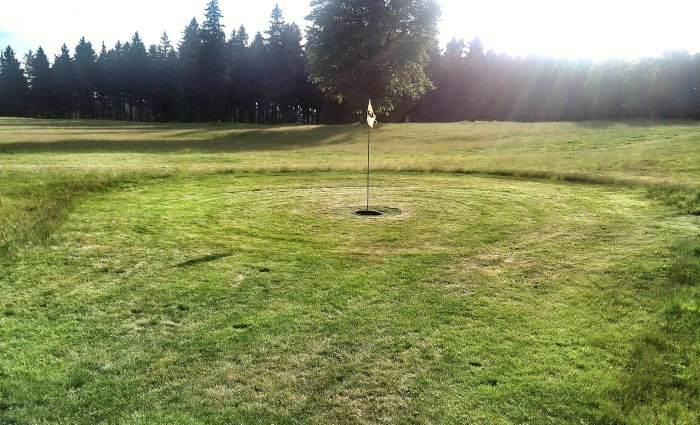 Dymník Open a fotbalgolfová liga 2018
Open a 2. ligový turnaj na Dymníku
termín - 12. - 13.05.2018
more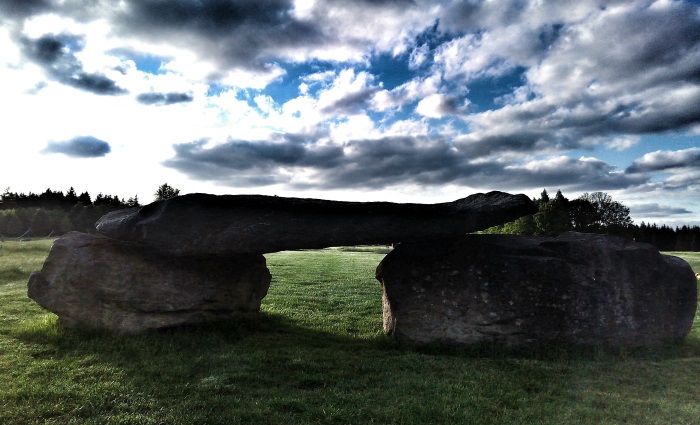 FotbalPark Dymník
FOTBALPARK DYMNÍK is first certificated course in Czech Republic! It is situated close to city Rumburk on the hill Dymnik and offers two 18hole world class courses. Right next to the course is pension and traditional restaurant with cousine popular for several generations.
Nearest tournaments on the course
No tournaments at the moment.
Last news
FotbalPark Dymník FUN
Owner
Spolek Fotbalpark Dymník
Výletní 775, Rumburk, 408 01, Czech Republic
E-mail: info@fotbalparkdymnik.cz
Telephone: +420 608 555 106
Main menu
Important links