PF 2021
přejeme Vám krásné Vánoce a šťastný nový rok 2021 plný skvělých výsledků!
těšíme se s Vámi na další ročník a snad již v lepším režimu
more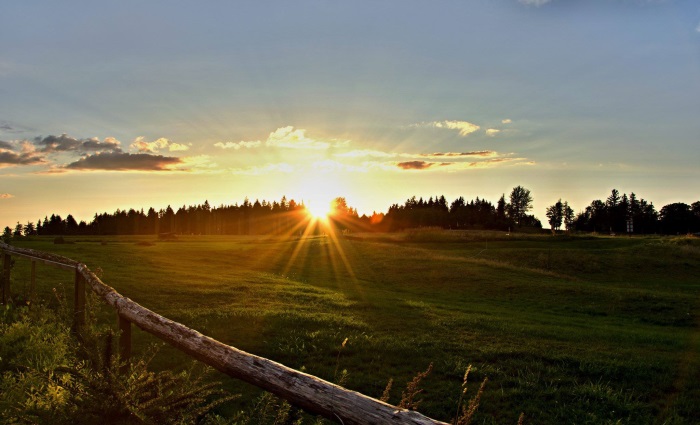 The 2019 footballgolf season begins!
FotbalPark Dymník
Today we open the course for the 2019 season!
more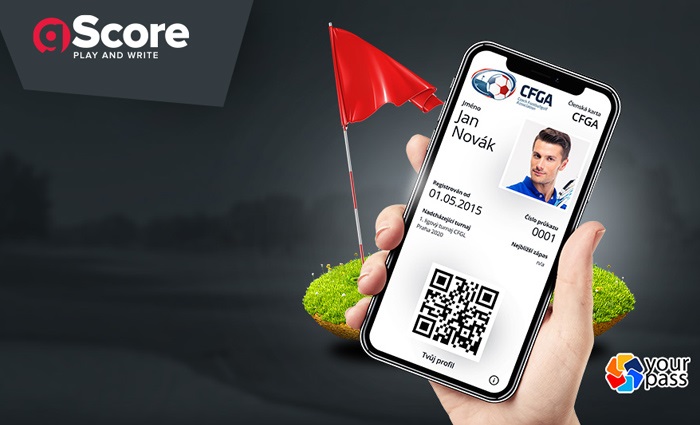 Digitální karta CFGA
Ve spojení s gScore Vám přinášíme novinku v podobě digitální karty pro členy CFGA
Jak karta funguje?
more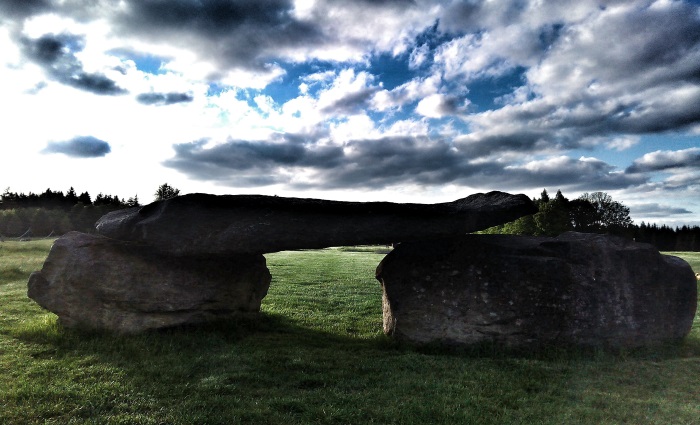 FotbalPark Dymník
FOTBALPARK DYMNÍK is first certificated course in Czech Republic! It is situated close to city Rumburk on the hill Dymnik and offers two 18hole world class courses. Right next to the course is pension and traditional restaurant with cousine popular for several generations.
Nearest tournaments on the course
No tournaments at the moment.
Last news
21. 10. 2020

Aktuální informace ke dni 21. 10....
V návaznosti na usnesení vlády č. 957 ze dne 30. září 2020, kterým vláda vyhlásila pro území České republiky z důvodu ohrožení ...
Read all
13. 12. 2020

Důležité info o 1.CFGL - dokončení...
Poslední kolo ligy ročníku 2020 na Dymníku, bylo díky vzniklé pandemii, přesunuto na 9-10.4.2021. Pokud nám to situace dovolí...
Read all
Main menu
Important links
Certification

Granted 30.05.2014