Opravdu víš co budeš dělat,
když se při sportu zraníš? SportHelp.cz
more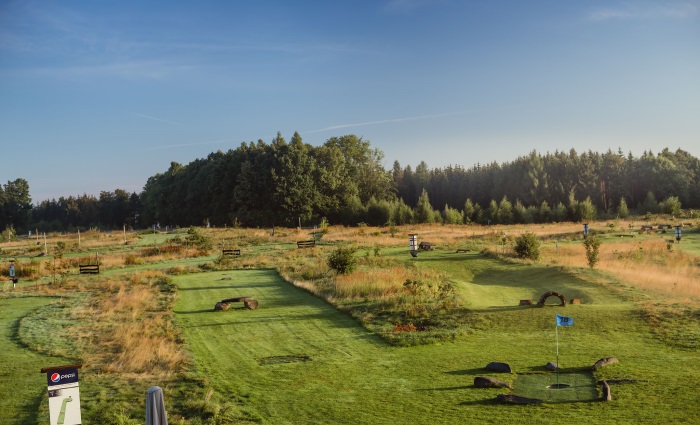 The 2019 footballgolf season begins!
FotbalPark Dymník
Today we open the course for the 2019 season!
more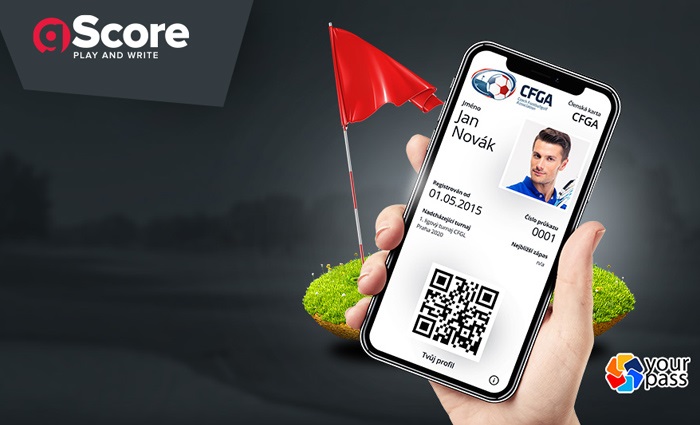 Digitální karta CFGA
Ve spojení s gScore Vám přinášíme novinku v podobě digitální karty pro členy CFGA
Jak karta funguje?
more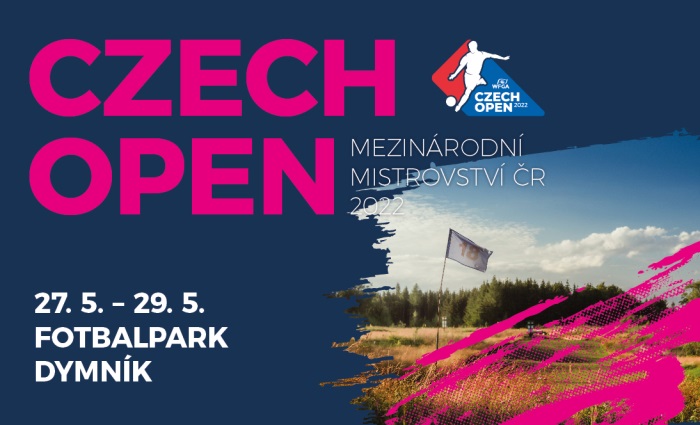 Czech Open 2018 opět v květnu!
25. 5. - 27. 5.
Je pro nás potěšením, že je CZECH OPEN 2018 opět součástí WFGA TOUR a že Vás můžeme přivítat v krásném prostředí Lužických hor.
more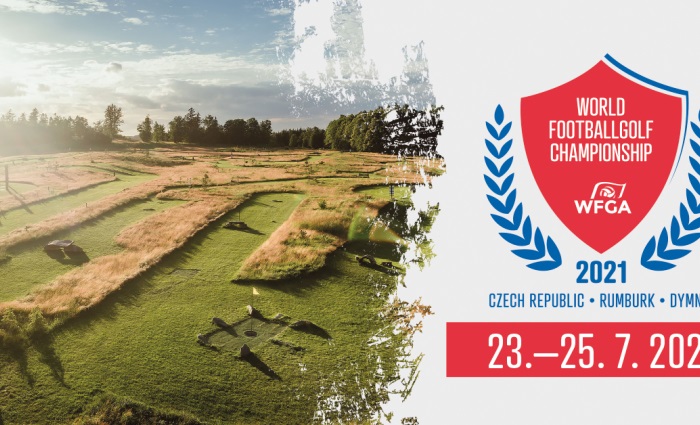 Mistrovství světa 2021 opět v ČR
Malé shrnutí největšího mezinárodního turnaje ve fotbalgolfu za poslední roky
more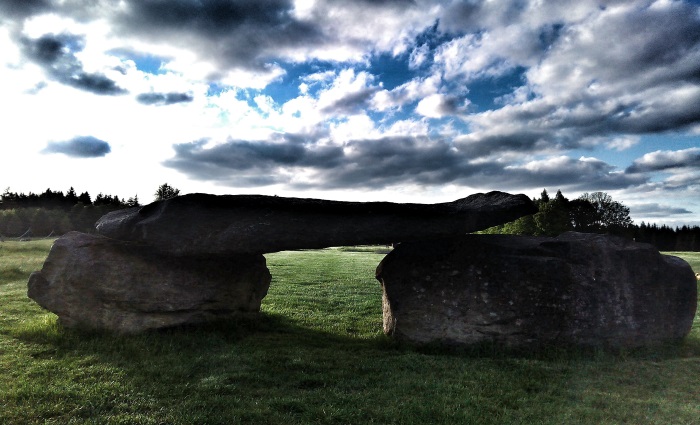 FotbalPark Dymník
FOTBALPARK DYMNÍK is first certificated course in Czech Republic! It is situated close to city Rumburk on the hill Dymnik and offers two 18hole world class courses. Right next to the course is pension and traditional restaurant with cousine popular for several generations.
Nearest tournaments on the course
Last news
Main menu
Important links
Certification

Granted 30.05.2014